In our last blog you've seen Materialize, a great tool for creating native looking Android apps with DukeScript. This time we'll look at ChocolateChip-UI a view framework that can help us do the same for iOS. It's again a view only framework - exactly what we're looking for.
ChocolateChip-UI claims to be very lightweight, and designed "mobile first".
Here's the HTML:
As you can see, I've added some data-bind directives already, so we'll have to create a DataModel as well:
Here's the result in the iPhone Simulator: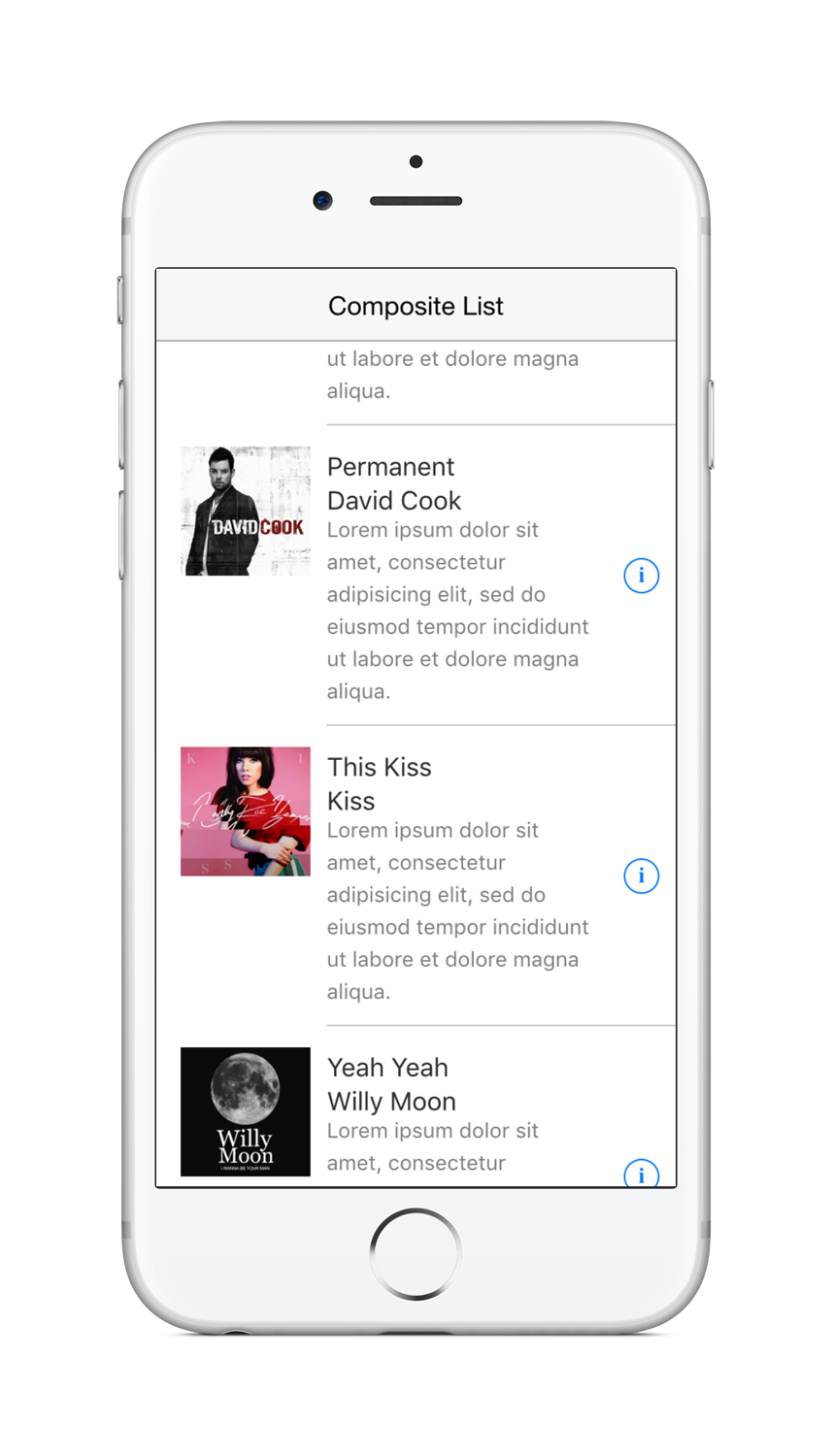 ChocolateChip-UI has an Android (&Windows Mobile) Look & Feel as well, so you're free to choose whatever fits you best.
Tweet